The plate goes on you,
and the sauce goes on us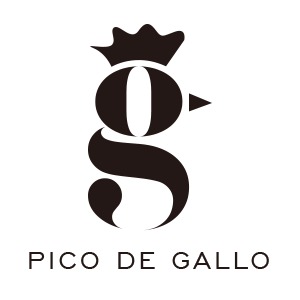 We are a graphic design company with the goal of helping people or companies meet their needs by putting sauce and flavor on their products.
The studio was created by a group of creative professionals of diverse nationalities and disciplines, ready to make a difference by doing what we love most, designing and giving life to projects.
With years of experience in companies of high international recognition, we are confident that what we set out to do can be accomplished.
We love challenges, so no matter what your story is, we will create a unique and perfect flavor together.